Facility Display
May 03,2023
Facility Display

OEM & ODM item Display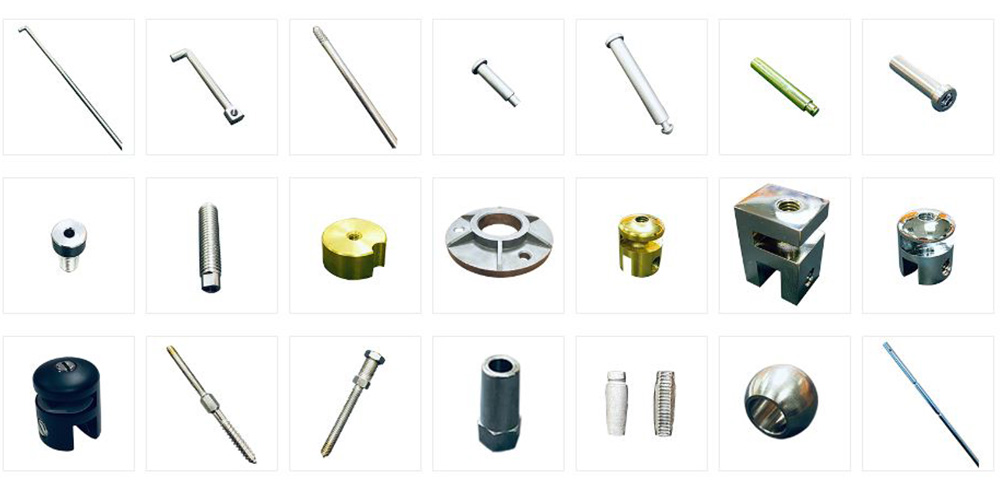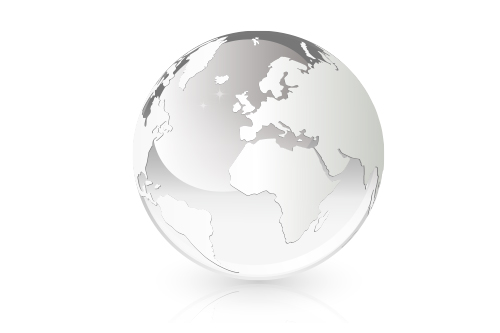 Our Strength
Good Quality and Fair Price
OEM or ODM Product
Good Service We reply your e-mail within 1 working day.
Fast Delivery Time
Small Quantity are available
ALLWIN has been a professional building hardware manufacturer for almost twenty years. Our main products range widely such as glass hardware, frameless shower door hardware, etc. We produce and sell our standard item, OEM / ODM building hardware service for our customers worldwide. To produce all this hardware, we have a strong facility production line to meet our customer requirements. Not only the finished item, but we also can produce the OEM, ODM building hardware according to customer design.
Please see our facility as below:
Stainless steel machining parts, Stainless steel Casting parts, Brass Forging parts, Brass Extrusion parts, Brass Machining parts, aluminum casting parts, aluminum extrusion parts, OEM ODM screw parts. ALLWIN is a dynamic company offering not only good quality item but also with good service. Wish we can work together soon in the near future. I believe you will like our quality and service.
Quality Control
How We Commitment To Quality

"ALLWIN commitment to quality" is one of the values in ALLWIN culture. To ensure the quality consistent, ALLWINinspect and well-control each procedure throughout the mass-production. To ensure the material component follows the ASTM standard, ALLWIN use spectrometer to check the raw material before production. Before casting, we check the stainless steel element.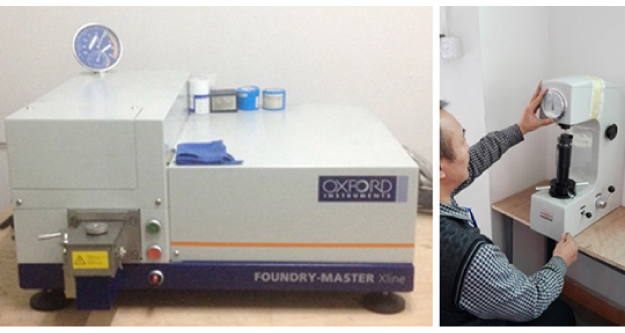 After die-cast out, we check aging the casting. We also use spectrometer to check the solid bar before we start to machining it.
ALLWIN use measuring tools to check the product in each procedure throughout the mass-production to ensure the dimension of product meet customer's requirement.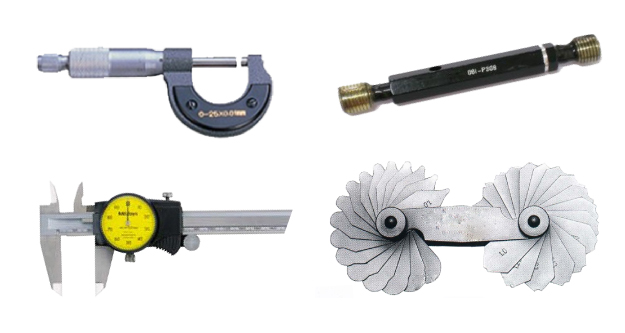 ALLWIN arrange Quality control department in each step of the mass-production to ensure each production fulfill their duty to produce well-product. ALLWIN use salt spray testing machine to test the product, to ensure it meet specific corrosion-resistance requirement.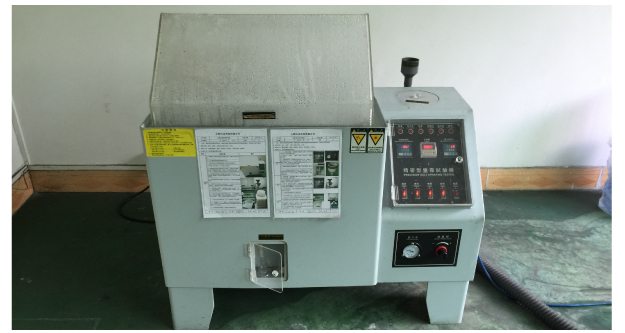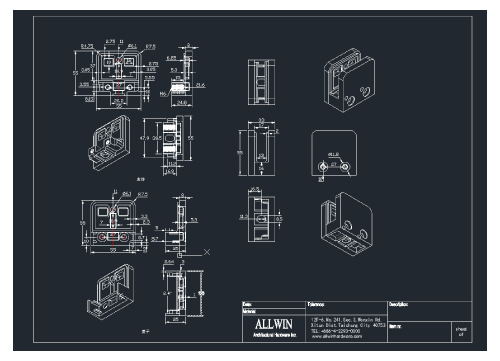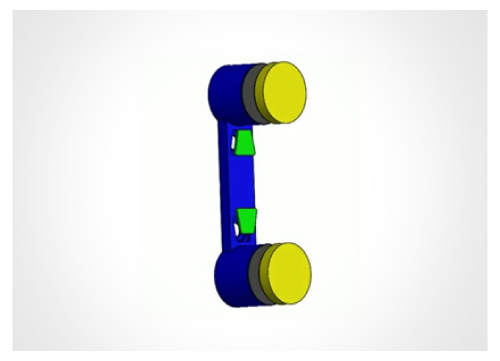 ALLWIN use 2D and 3D drawing to communicate with customer, which is clearly and accurately.we also have a 3D printer which helps us to develop new item and also prints sample for customer approval.Base on above five quality control steps, ALLWIN proudly says that "ALLWIN commitment to quality"