7 Tips For Choosing The Right Shower Room Hardwares
7 Tips For Choosing The Right Shower Room Hardwares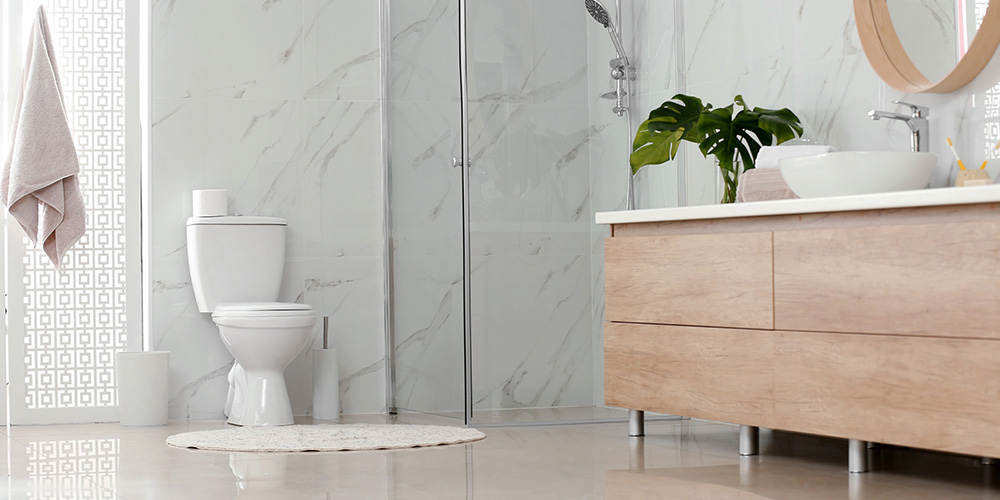 Shower room hardware refers to the components and accessories used to install and support a shower room or enclosure. This can include shower doors, shower heads, faucets, handles, hinges, towel bar, clamps, seals, and other items.
The right shower room hardware depends on the specific needs and design of the shower room, as well as the weight and size of the glass, the type of enclosure, and the intended use. It's important to consider factors such as durability, functionality, style, and load capacity when choosing shower room hardware.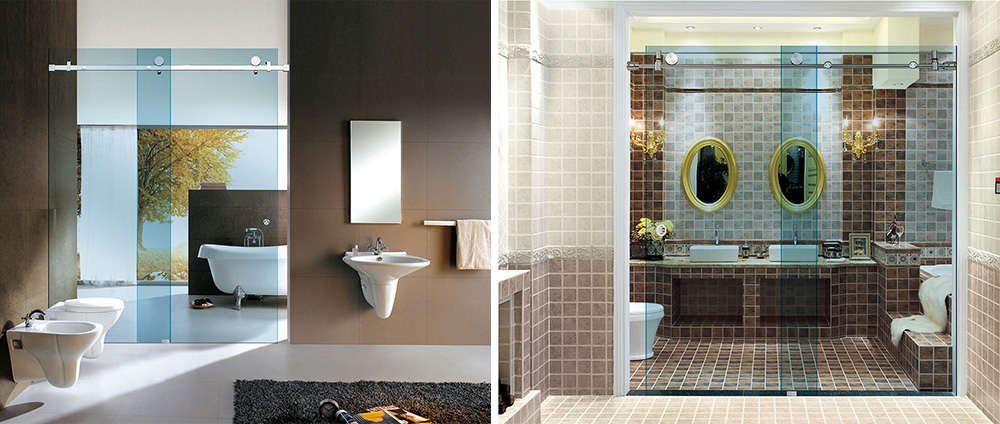 7 Key Elements for Choosing Shower Door Hardware
When choosing shower room hardware, consider the following factors to ensure you make the right selection:
1. Durability
Choose hardware that is made of durable, corrosion-resistant materials, such as stainless steel or chrome-plated brass, to ensure long-lasting performance.
2. Compatibility
Ensure the hardware is compatible with the shower room design and dimensions, including the showerhead, valves, and other components.
3. Style
Select hardware that complements the overall design of the shower room and enhances its aesthetic appeal.
4. Functionality
Choose hardware that offers the functionality you need, such as adjustable showerheads, handheld showerheads, or multiple valves for multiple showering options.
5. Installation requirements
Make sure the hardware you choose is suitable for the installation method and location, and that it meets local building codes and safety regulations.
6. Cost
Consider the cost of the hardware and ensure it fits within your budget.
7. Brand reputation
Choose hardware from a reputable brand known for quality products and good customer service.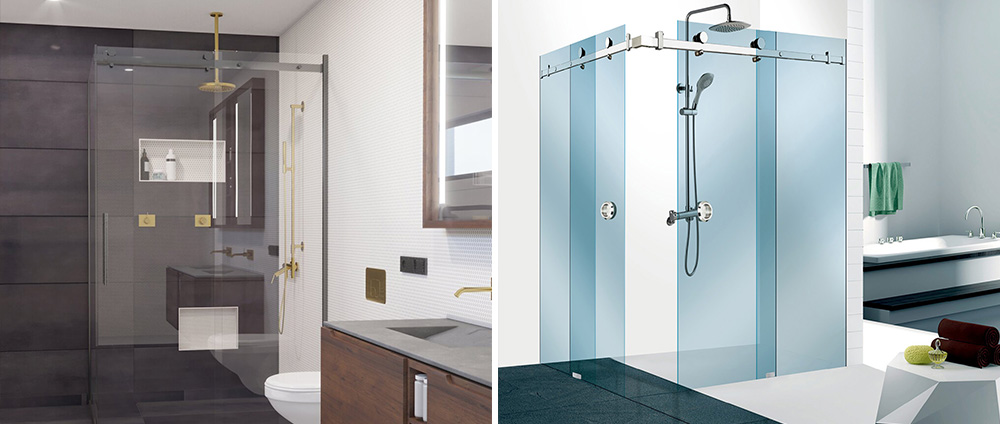 Reliable Supplier of The Shower Room Hardware
Based on the above seven points, ALLWIN is proudly advised as the best choice for purchasing shower room hardwares.
1. High-quality materials and rigorous manufacturing process
ALLWIN produce our shower room hardware by 304 or 316 stainless steel or solid brass material with plating. we ensure our shower room hardware are available to pass 72 hour salt spry test which ensure to be the long-lasting performance model in your shower room.
2. Stunning finishes and colors
ALLWIN offer plenty of design and plenty of color for our shower room hardware. No matter you prefer to produce your item by stainless steel or solid brass material, we can customize plenty of different color for your choice. Brushed brass, polished brass, aged brass, bronze, matte black, white, tumbled, tumbled nickel, satin nickel, brushed nickel, brushed stainless steel, mirror polished stainless steel.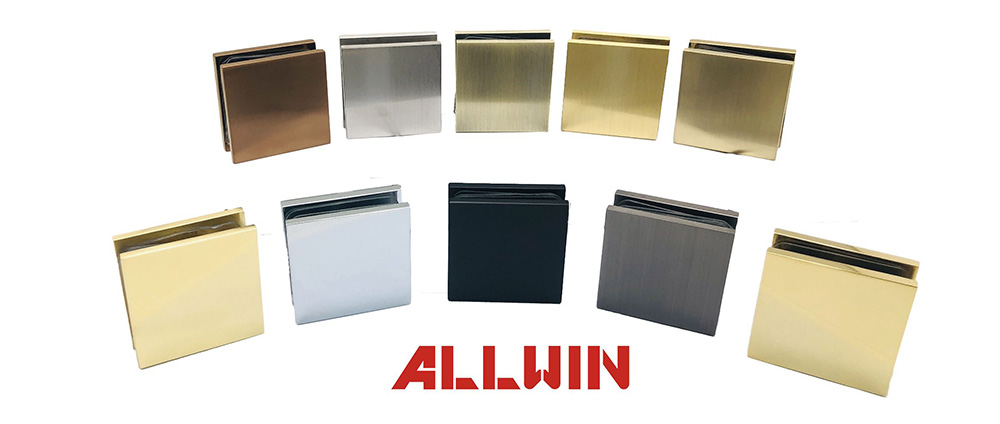 3. Professional OEM / ODM Service
ALLWIN also offer different design hardware as below, Shower door hinge, shower door clamp, frameless shower door pull handle, towel bar, shower door glass knob, header fitting, shelf clamp, shower sliding door system. If our standard item can't meet your requirement, we also do OEM service. Our R&D team design plenty of customized item for different job site.
I believe you can find your hardware in ALLWIN. ALLWIN, a supplier with over 15 years of experience, and we still continue to improve our capabilities to meet the needs of our customers.

Article Classification
Article keywords
Article Catalog